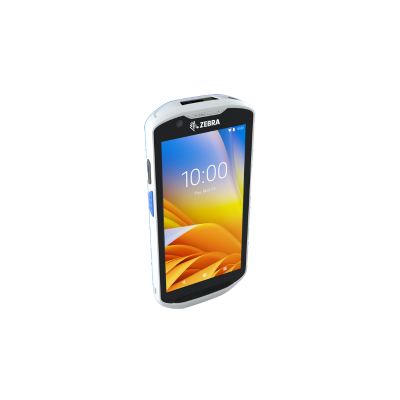 Zebra, TC52AX, WI-FI 6, 2D SE5500 Imager, Camera, 4/64GB , Powerprecision Plus+, Android, 4150 MAH Battery
For leasing options, please submit an application here.
The Wi-Fi only TC52ax adds Wi-Fi 6, a new scanner option with intelligent focusing, double the memory to boost application performance and the new Workstation Connect solution that allows the TC52ax to function simultaneously as a workstation and a mobile computer.  And with support for the latest version of Device Tracker, the TC52ax can be located — even if the device is turned off or the battery is dead.