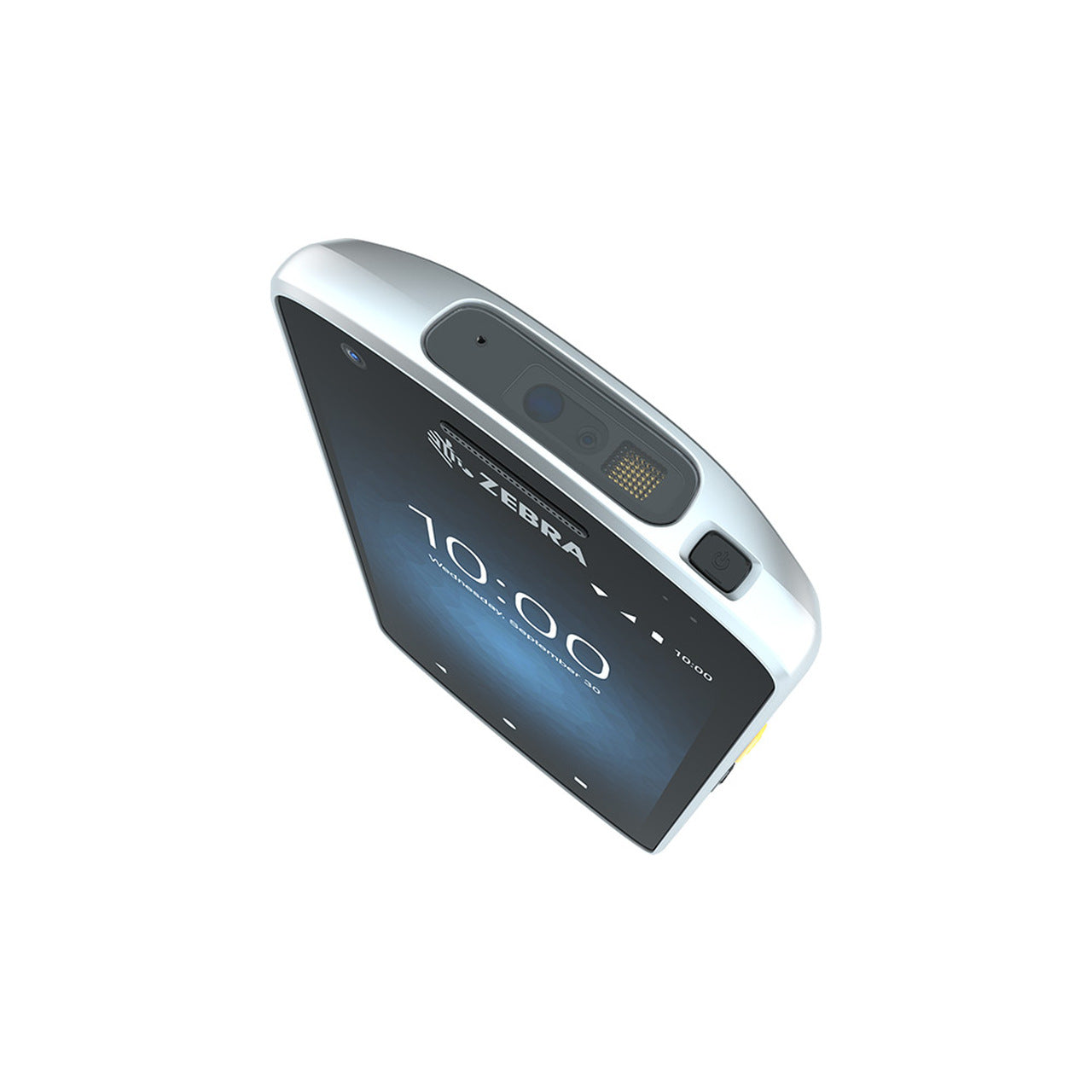 Zebra EC50 Mobile Computer with Scanner
For leasing options, please submit an application here.
ZEBRA EVM, EC50, ANDROID, 3GB RAM/32GB FLASH, 2D IMAGER (SE4100), 13MP REAR CAMERA, MICRO SD, GMS, 2-PIN BACK CONNECTOR, STANARD 3060 MAH BATTERY, US
The Zebra EC50/EC55 individually assigned enterprise mobile computers with integrated scanner are Zebra's thinnest, lightest mobile computers yet. These smartphone-style devices are all business, to drive personal productivity and total benefits of ownership.