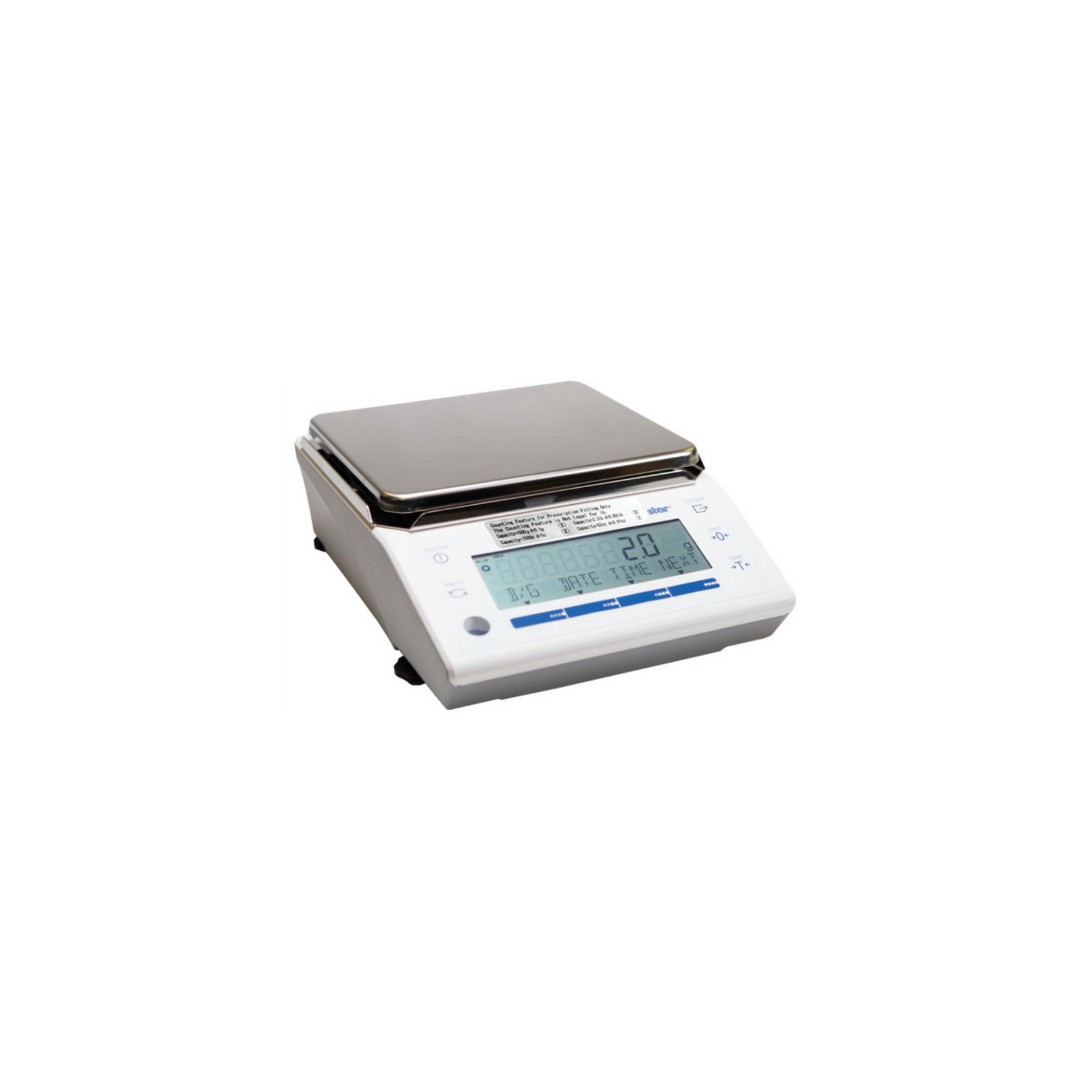 Star Micronics MG-S1501 Scale, USB, BLE, Legal For Trade In US (NTEP), 1500 G X 0.1G - Class Ii (G, Oz) Class Iii (Lbs), AC Adapter USB Cable Included, NCNR
For leasing options, please submit an application here.
The NTEP certified mG-S1501 is an ideal POS scale for measuring lightweight substances. With the ability to measure substances up to 1500g, this scale is highly accurate and certified to sell cannabis in Washington, Alaska, California, and Oregon. Easy to use, the scale is equipped with an easy-to-read backlit LCD screen, is compatible with Windows, Android, and iOS, and can connect via Bluetooth, USB, and serial.
Legal for Trade, NTEP certified
Measures substances up to 1500g
Multiple Interfaces (Bluetooth, Serial, USB)
Wired & Battery operated Power Supply
Class II Accuracy for the Cannabis industry
Support for Windows, Android, iOS