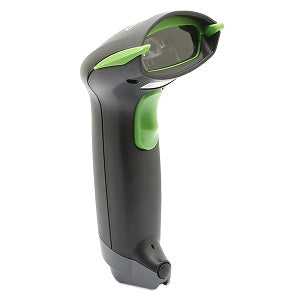 Custom America- SCANMATIC 2D Barcode Scanner with Stand, SM420 Kit, USB Interface
For leasing options, please submit an application here.
Custom America's SCANMATIC is the 2D professional barcode scanners designed to offer the best of the experience to user, in terms of speed, simplicity of use and mistakes absence. The modern design comes with IP42 protection and they guarantee unique performances. Thanks to the optional stand it's possible to use the SCANMATIC reader hands-free. In addition to sustain the scanner, the stand permits to an "intelligent activation" function which allows for automatic scanning when a barcode is presented in front of the reader.