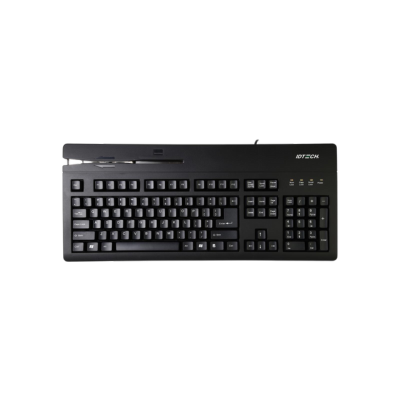 ID Tech, Versakey, Keyboard and MSR, Track 1 & 2, USB, Black
For leasing options, please submit an application here.
ID TECH's VersaKey POS Keyboard features an enhanced keyboard layout with a built-in fully functional magnetic stripe reader. Combining the latest magnetic stripe reading technology with premier quality keyboard, the VersaKey offers the utmost POS keyboard performance and longevity to the general market. Not only is it ideal for any retail environment, but also a perfect tool for PC security, health care office, identification, and much more.