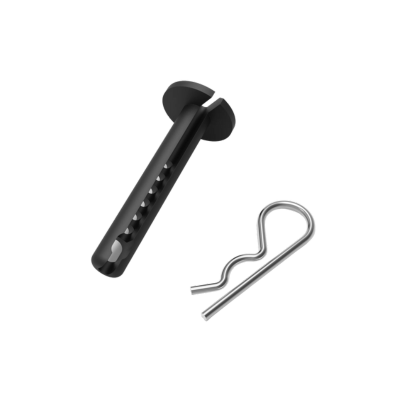 Heckler, Pivot Tack for Windfall Stands
For leasing options, please submit an application here.
Meet PivotTack, the ultimate security accessory for your Windfall
™
. Designed for more permanent installations in your home or business, this accessory requires a small hole to be drilled in your countertop or table. The result gives you a clean, secure, and functional mounting system. Let PivotTack's groove guide your device's charging cable through your countertop or table. Complete the accessory with a 1/4″ shank padlock beneath the surface, and your Windfall and power cable aren't going anywhere without you knowing.